A large number of our members attended the Opening of the Green for our 2019 season.
Good food, a raffle and fine weather helped to make this long awaited event a great success and everybody present had a lovely afternoon of bowling.
The first bowls of the season were bowled by Alison White and Bob Hiles, our Ladies and Mens Presidents.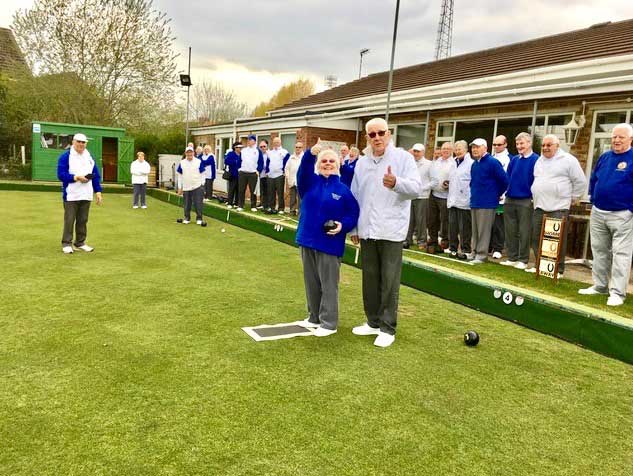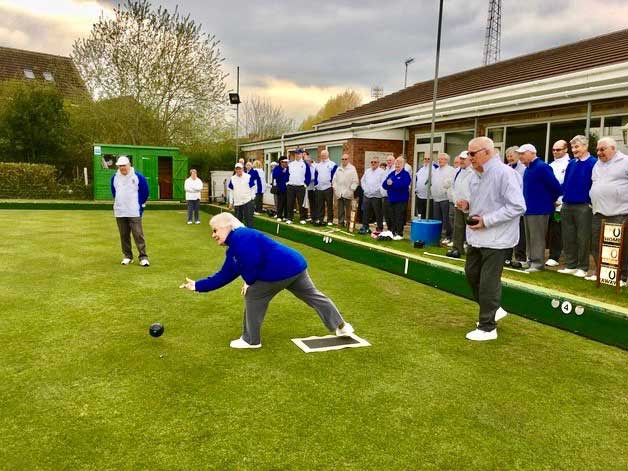 Photographs courtesy of Nic Jansen